23.11.23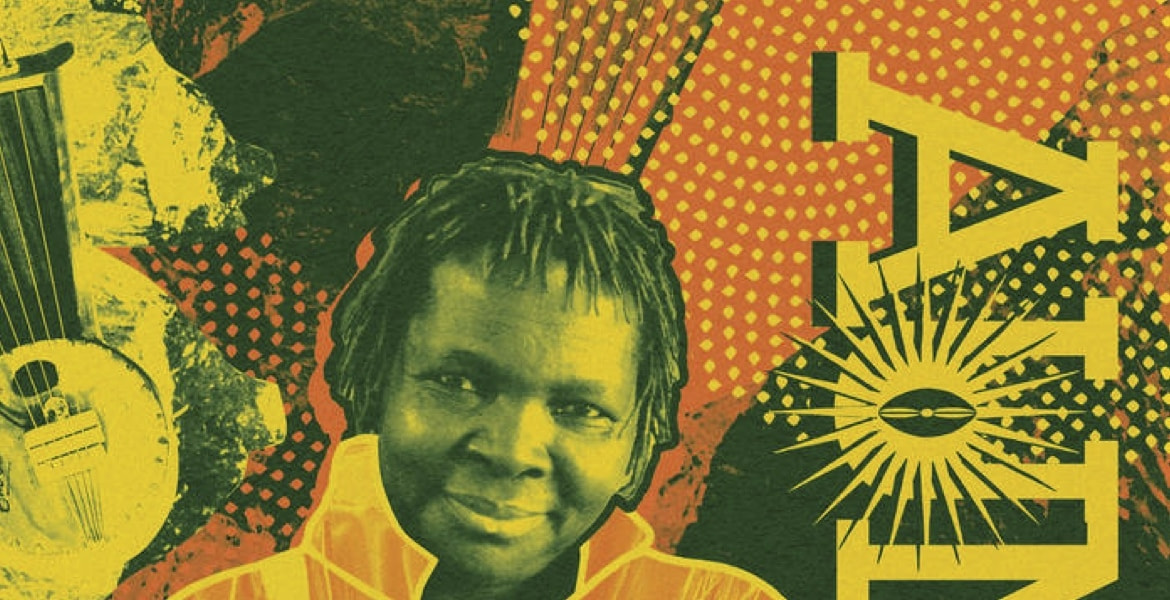 (m:soundtrack & altin village prsnt:)
Tickets für
ODD OKODDO (kenya/ger)

23.11.23 in Berlin, Schokoladen
Tickets – ODD OKODDO (kenya/ger)
Berlin
---
Informationen
M:Soundtrack presents : M:Soundtrack: Odd Okoddo is a Kenyan / German duo consisting of Sven Kacirek and Olith Ratego (Altin Village & Mine) New album coming in 2024 + TBA
Odd Okoddo is a kenyan duo consisting of Sven Kacirek and Olith Ratego. Their debut LP »Auma« received praise from a variety of outlets such as NPR, Bandcamp Daily or the German Musikexpress when it was released in 2019. listen here: https://oddokoddo.bandcamp.com/album/auma
Having played at Nyege Nyege Festival in Uganda as well as the legendary Kilifi New Year Festival (now known as Beneath the Baobabs) to kick off an extensive tour in the first half of 2020, their plans were cancelled due to the COVID-19 pandemic.
The new album will be released in Spring 2024 on Altin Village & Mine and will have contributions by sound artist KMRU and Angel Bat Dawid on bass clarinet expand the duo's sonic palette which draws on the dodo music of the Luo people and enriches it with percussive, melodic, and occasionally electronic means.
Olith Ratego sings in a musical style called "dodo", which originates from the shores of Lake Victoria in Kenya, high in pitch and soulfully expressive. He refers to his music as "dodo blues". His lyrics touch upon the topics of politics, family and of course: love. As a skilled luthier, Ratego builds his instruments himself, like the five-stringed Okodo which lends its name to the project.
Sven Kacirek is a multi-instrumentalist who has been commuting between Germany and Kenya for many years now. In the past he has closely collaborated with various international musicians, among them Nils Frahm and Shabaka Hutchings. Kacirek's sound builds upon a powerful bass marimba which is present throughout the album. It sometimes invokes the sound of a tuned 808 kick-drum. He works with Kenyan an arsenal of percussion instruments as well as household objects and found materials. Kacirek has now settled into a signature sound which has been described as "thrilling and dizzyingly inventive" by the Australian Cyclic Defrost magazine.