19.05.23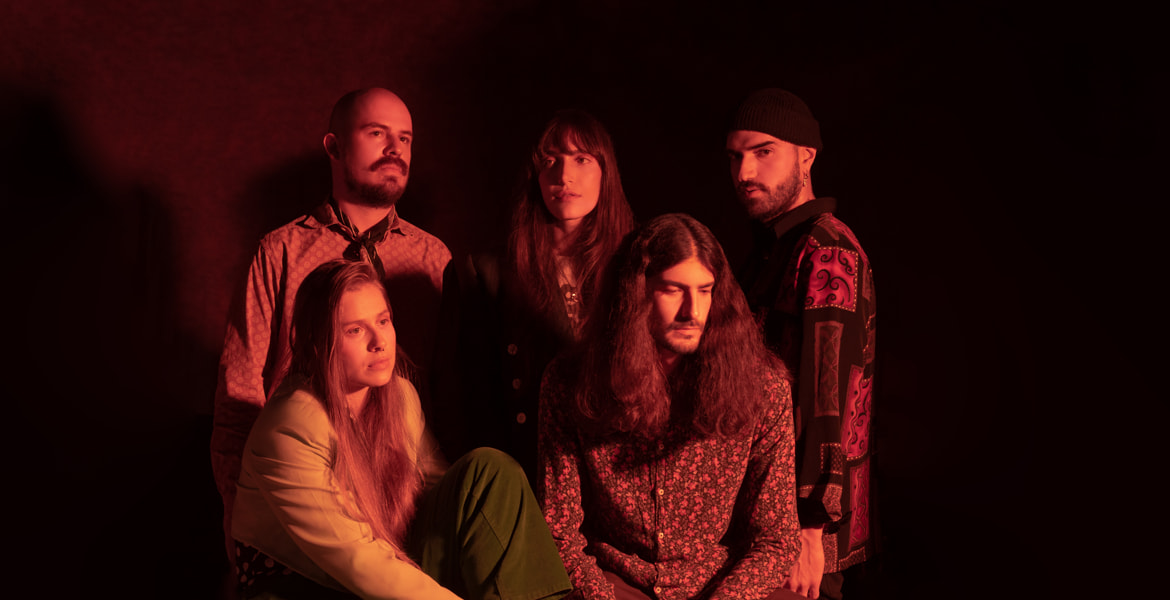 little league shows prsnts:
Tickets für
LAS ROBERTAS (psych / garage / indie, costa rica) + tba

19.05.23 in Berlin, Schokoladen
Tickets – LAS ROBERTAS (psych / garage / indie, costa rica) + tba
Berlin
---
Informationen
little league shows prsnts:
LAS ROBERTAS /// psych garage indie, san josé, costa rica
lasrobertas.bandcamp.com /// instagram.com/lasrobertas/
at Schokoladen. doors 19 uhr, concert starts 20 uhr. tickets at the doors and in pre-sale --> https://vvk.link/2k60usw
aftershow djs tba.
---
"The perfect mix of summer psychedelia for Costa Rican sunshowers." The Talkhouse
"Dreamlike, psychedelic and infectious" Pop Matters
"Fuzzed-out Costa Rican garage rippers" Gorilla vs Bear
"Las Robertas serves up a sunny set of tunes tinged with surf-rock and psychedelia and surrounded by its hallmark sylphic vocals" NPR
The story of LAS ROBERTAS new album Love Is The Answer, out February 3, 2023 on Kanine, starts when they met producer Owen Morris, famous for working with Oasis, The Verve, Ash, and New Order, at a small art gallery party located in downtown San Jose, Costa Rica. After the band's live set, Mercedes (lead singer) recalls meeting Owen who told her that Las Robertas reminded him of the Velvet Underground. It was a coincidence that Mercedes dressed up like Nico for that show, and after numerous hangouts in local bars involving many drinks and laughs together, an idea evolved of working on an album together.
The result is Love is the Answer, an album where the Welsh producer successfully highlights Las Robertas love of 90's alt rock greats like The Brian Jonestown Massacre, The Dandy Warhols, The Charlatans, Lush, Ride and The Breeders while still sounding uniquely like Las Robertas.
Las Robertas is a close group of family and friends consists of Mercedes, Felipe, Russell, Daniela and Santiago. During a rainy Costa Rican night, Russell started playing a riff on a 12 string guitar, and then Mercedes came up with a melody for a song. While Awakening sounds like a very happy song, it is really about having hope in times where you think everything is over. A lot of the songs on Love is the Answer were written in hard times and filled with deep sadness. According to Felipe, it is what pain sounds like. But if you go beyond the sad background of the songs, you'll end up with advice full of hope and strength to keep on going.
Love is the Answer is a compilation of songs about love towards the universe, individual freedom and of hope in a time where the world seems ever closer to being consumed in chaos. It contains a pop edge while still combing shoegaze and psych rock influences.