16.06.23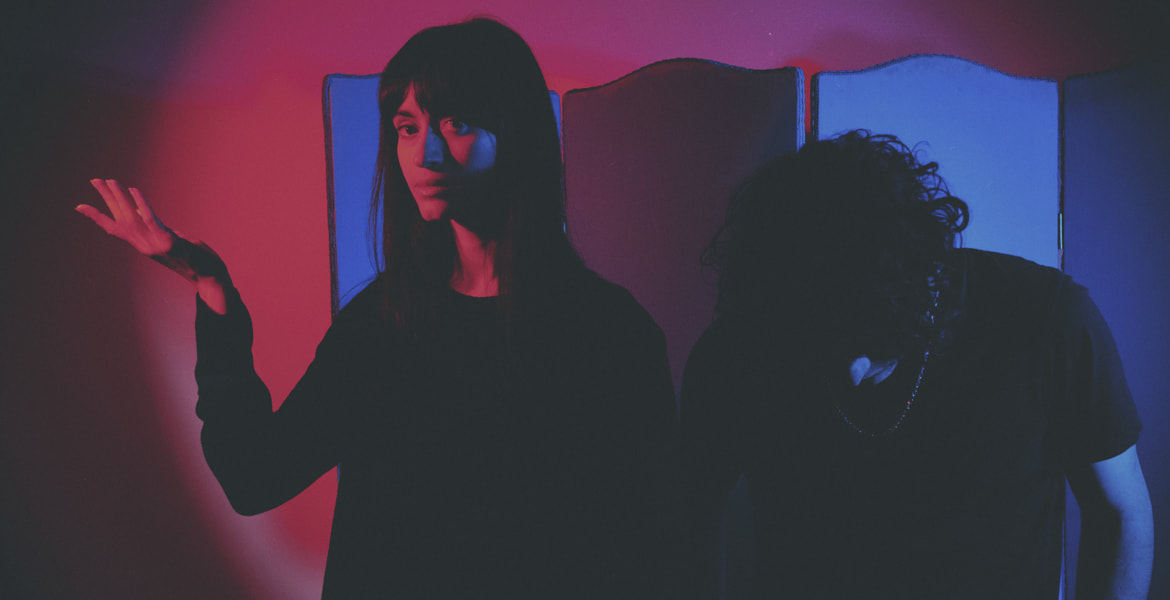 little league shows & my little underground prsnt:
Tickets für
MINIMAL SCHLAGER (progressive disco/synth pop, bln)

& WORLD WILD WEB (esotheric pop) 16.06.23 in Berlin, Schokoladen
Tickets – MINIMAL SCHLAGER (progressive disco/synth pop, bln)
Berlin
---
Informationen
little league shows & my little underground prsnt:
MINIMAL SCHLAGER /// synth-pop/new-wave, bln
minimalschlager.bandcamp.com/ /// instagram.com/minimal.schlager/
& WORLD WILD WEB /// esotheric pop/oblique club music, bln
worldwildweb.bandcamp.com /// instagram.com/world.wild.web.mp3
at Schokoladen. doors 19 uhr, concert starts 20 uhr. tickets for the concert at the doors and in pre-sale --> https://vvk.link/2mky54g
Aftershow DJ set by SOME KIND OF HAPPENNING
---
»Based between London and Berlin, Minimal Schlager operate at the intersection between Italo disco, the darker corners of New Wave and various forgotten sounds picked up in the dive clubs of Berlin, a direct sweet spot between pure pop and haunting, Lynchian synth pop. Following the release of their debut album "Love, Sex & Dreams" recorded by Robbie Moore (Florence + The Machine, LA Salami) on Duchess Box Records, the band went on a European tour performing 30 dates across 8 countries and supporting the likes of The KVB, Ploho, Torres and Lust for Youth.«
---
»World Wild Web is the project of French Berlin-based producer and singer Manuel Jesus, evolving between leftfield electronic, oblique club music and esotheric pop. WWW's music is intricate and instinctive, resulting in a wide sonic range which creates a disruptive sound rooted in the Berlin electronic scene. His sound was forged in a pool of chaotic influences, namely 70s protopunk, vintage house, afrobeat, Indian music and dark synth pop.«
---
Over the past few years, Jim Avignon (Neoangin), Paul Pötsch (Trümmer) and Andre Jegodka (What Difference Does It Make) have found themselves in various pop cultural adventures together. From concerts, garden parties or cultural projects, everything was there. However, the great passion of all three is the joy of DJing. So it is the logical to bring their own party to life. The new series with the meaningful name SOME KIND OF HAPPENING lies in the area of tension of Indie Pop, Northern Soul, Girl-Groups, C86 and Post-Punk and should celebrate the love of nerdy music apart from any dogmatisms.