15.04.23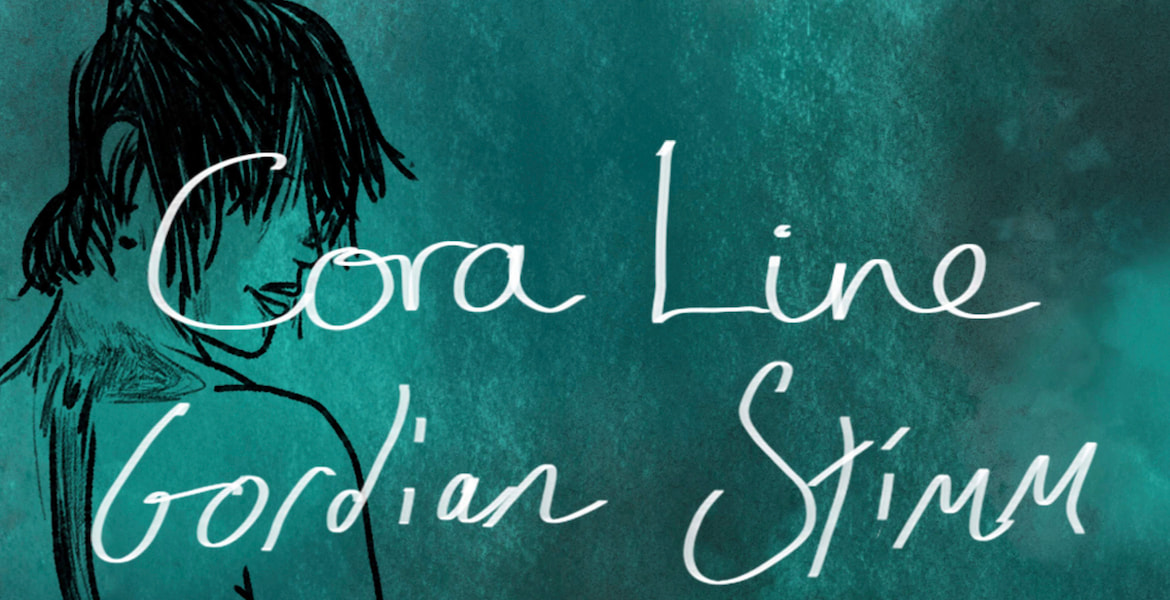 dust booking & lls prsnt:
Tickets für
CORA LINE + GORDIAN STIMM

post.../shoegaze, bln X exp, uk 15.04.23 in Berlin, Schokoladen
Tickets – CORA LINE + GORDIAN STIMM
Berlin
---
Informationen
dust booking & little league shows prsnt:
CORA LINE / post-.../shoegaze / bln
thecoraline.bandcamp.com /// instagram.com/cora.line.band
& GORDIAN STIMM / exp / leeds, uk
gordianstimm.bandcamp.com /// instagram.com/gordianstimm
at Schokoladen. doors 19 uhr, concert starts 20 uhr. tickets for the concert at the doors and in pre-sale --> https://vvk.link/2ishl9s
after 22h: DJ PRIS V / post-punk / minimal synth / NDW / 80s
mixcloud.com/pristinevelvet/
---
>> It's this or the train tracks...<<
What sounds like a threat ascending from the backdrop of hopelessness gracing CORA LINEs debut EP "The Phosphorus Account: Pt: I" is more of a reminder. A reminder that at the end of the day, vocalist Hannah Louve Benedum ́s decision to be herself was not rooted in complexity but in necessity.
Sure, one might call her mere existence and act of resistance, some might call making this record "brave". She calls it necessary. Both the record and the story of reckoning it is based on are but the survival instinct of a person who has chosen to stay alive.
Phosphorus is what the Matchgirls of the early 20th century worked with in the factories. A chemical slowly rotting away their faces to give them what was commonly referred to as "phossy jaw". They revolted in what became known as the mabchgirl protests, where they protested their miserable working conditions and severe poverty.
The Matchgirls? Are all those who are marginalized. All those rejected by the world who refuse to fold the hand they've been dealt.
---
GORDIAN STIMM is a Performer, Producer and failed Con-Artist currently based in Leeds in the United Kingdom. She makes music that is heavy, emotional, and terribly over-dramatic. The intensity of her live shows is punctuated by the viscerality of her lyrics, and the corporeal onslaught of her instrumentals gives rise to an almost voyeuristic viewing experience. Following on from her Winter 2022 release 'Distress Signal', another release entitled 'Within Without Love And/Or Sex' is scheduled for Mid-April 2023"