16.02.23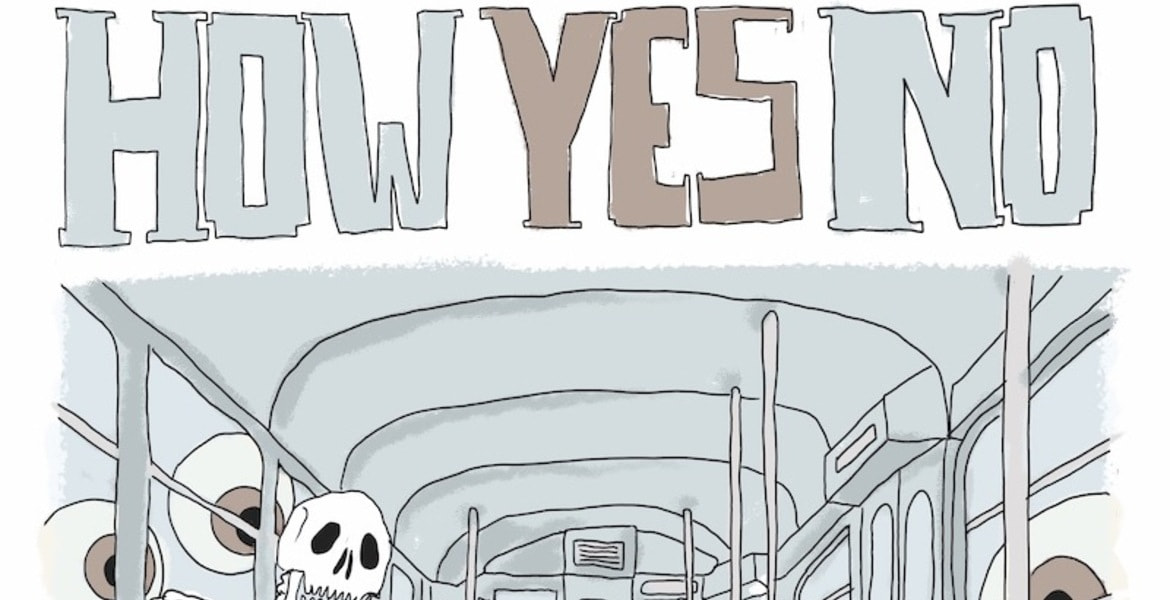 little league shows prsnts:
Tickets für
HOW YES NO & VILLAGES

post-punk, cr X post-punk, dd 16.02.23 in Berlin, Schokoladen
Tickets – HOW YES NO & VILLAGES
Berlin
---
Informationen
little league shows prsnts:
HOW YES NO / post-punk/art-punk/garage, cr
& VILLAGES / post-punk/synth/indie, dd
at Schokoladen. doors 19 uhr, concert starts 20 uhr. tickets at the doors and in pre-sale --> https://vvk.link/2hh3hio
aftershow djs tba.
---
HOW YES NO is a post punk/art punk/wave power trio from Zagreb, Croatia. Their songs, short, chaotic and straight to the point are reminiscent of MinuteMan and Big Boys. The band itself was formed during lockdown in 2020 but the band members are seasoned street cats of the DIY/punk scene. The real life was given to the band in 2022 when the EP ''Small talk'' was released along with the music video for the song ''Under the rug''. Ready to embark on their second European tour, they are hitting the road to Germany, Czech Republic, Slovenia, Hungary and Croatia. If you like being confused and amused, check them out!
---
VILLAGES is a post punk band based in Dresden, Germoney. They're really into 80´s synths, delayed guitars and a lot of wires.
»Perhaps Villages base their sound upon fundamentals of eighties post-punk, but you'll […] also notice some of the finest properties of contemporary indie, synth, and alternative music roaming around in the mix. It is a complex album from scratch to finish […]. Villages perfectly balance between a nearly cathartic, relaxing, calm ambiance and dynamic sequences where each instrument bursts with sheer energy.« -Thoughts Words Action-
- - -
Gefördert von: Der Beauftragten der Bundesregierung für Kultur und Medien ("BKM") und der Initiative Musik.