26.11.22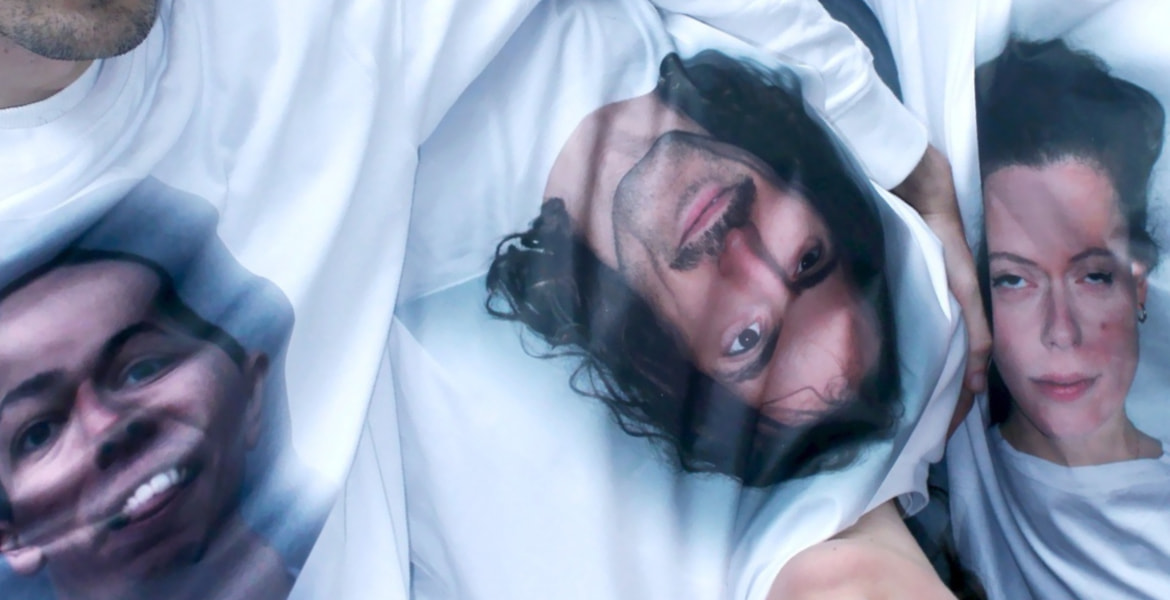 Tickets für
13 YEAR CICADA & LOS SARA FONTÁN & PLASTIQ

post-punk/r&b X improvised softcore X outer space LFO's 26.11.22 in Berlin, Schokoladen
Tickets – 13 YEAR CICADA & LOS SARA FONTÁN & PLASTIQ
Berlin
---
Informationen
little league shows + thrstnmsrbl + 13YC present:
13 YEAR CICADA /// record release show! post-punk/r&b, bln
instagram.com/13yearcicada/ / youtu.be/_sscgMpexBU
LOS SARA FONTÁN /// improvised softcore, bcn
sarafontan.com/LOS-SARA-FONTAN / youtu.be/gflLtHbJwSA
PLASTIQ /// outer space LFO's, hh
instagram.com/instaplastiq / youtu.be/ON7yTxyrIkk
Aftershowparty: Mo Chan / DJ Kohlrabi (Team Pommes) https://soundcloud.com/bubu-mo

ATTN! -> doors open 18h30 already, concerts will start early, around 19:15 on time as 3 live acts are playing! tickets via presale (-> https://vvk.link/2d66hww) or at the doors!

---
13 YEAR CICADA finally play their record release show in their hometown Berlin. They are bringing their 3rd album 'haha gravity' (Gandula, tomatenplatten, BlauBlau Records), a drum kit, a bass, a synthesizer, 3 bass amps, a voice and most importantly 3 samplers. They will have toured more than four weeks in 2022 by the time they arrive in Schokoladen, merging a mix of post-punk, r&b, noise, dub, softness and dreams of a radically different future. And they are bringing two bands who they deeply love to share the evening with: Los Sara Fontán from Barcelona and plastiq from Hamburg.
---
LOS SARA FONTÁN are a duo, formed by the classic and contemporary violin of Sara Fontán plus the polyrhythmic energy of Edi Pou. Through heavy processing and crazy amounts of energy the two unfold worlds you've never heard before. They do not record albums out of militancy: their field is live performance, always physical, passionate, punk, ever changing and permeable to the environment, stimulated by the doubt of whether it is possible to develop a musical career without following the productive routines of the industry.
---
PLASTIQ plays improvised concerts only. They combine their voices, synthesizers, beats and acoustic instruments like mbira and violin. A plastiq live happening originates music profoundly shaped by the character of the room and scope given. It challenges the audience's listening habits and spatial orientation. Music is social experience and practice. It has the power to evoke inner images, to raise ideas. It is the fabric narratives are made of. Music invokes action. When plastiq allow the improvised, the insofar chaotic, they allow utopia.
- - -
Gefördert von: Der Beauftragten der Bundesregierung für Kultur und Medien ("BKM") und der Initiative Musik.