11.08.22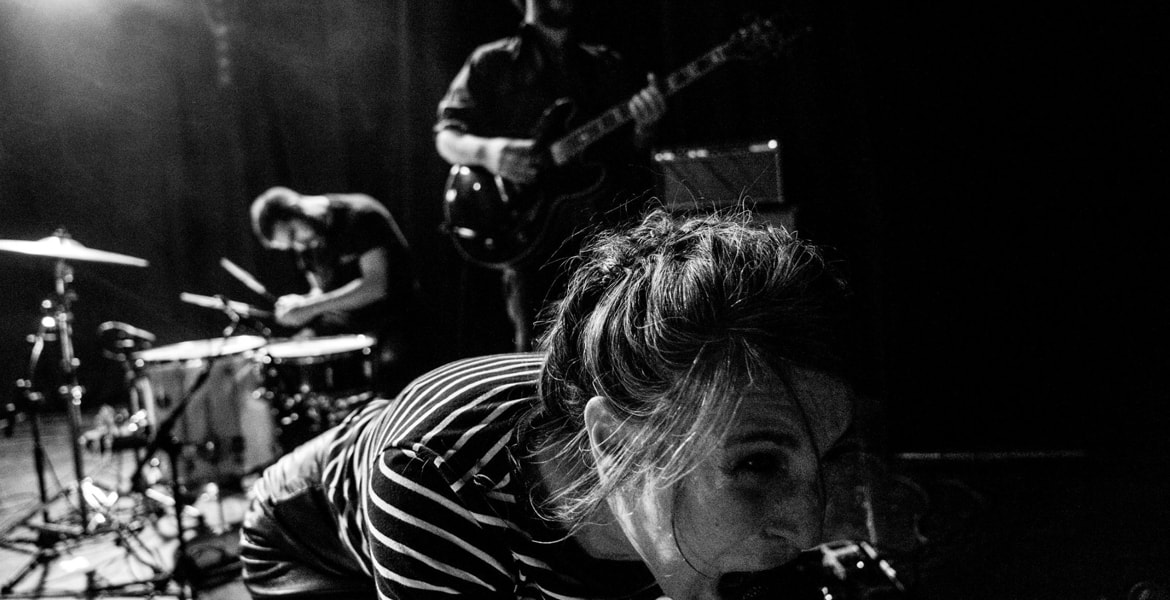 Tickets für
PRINCESS THAILAND + ASTRO CHILDREN

post-punk/no-wave, fr + shoegaze/noise-pop, nz/bln/uk 11.08.22 in Berlin, Schokoladen
Tickets zu PRINCESS THAILAND + ASTRO CHILDREN
Berlin
---
Informationen
little league shows & dq prsnt:
PRINCESS THAILAND /// post-punk/no-wave, fr
princessthailand.bandcamp.com /// instagram.com/princess_thailand/
+ ASTRO CHILDREN /// shoegaze noise pop, nz/bln/uk
astrochildrenmusic.bandcamp.com /// instagram.com/astrochildren/
at Schokoladen. doors 19 uhr, concert starts 20 uhr. tickets at the doors and in pre-sale --> https://vvk.link/29eyyfk
aftershow djs tba.
---
»French noise rock/post-punk band PRINCESS THAILAND unleashed their ferociously bold and sharply blazing second album And We Shine on April 24th through the labels A Tant Rêver Du Roi and Luik Records. On the new LP the band whip up a mighty sonic and raging emotive storm that spins hard with heavy squalls of noise rock, no wave, post-punk, and even melodic pop sounds.«


»... "And We Shine" ist nach der Debüt-LP von 2018 erst der zweite Release der aus Paris und Toulouse stammenden Band, die sich selbst zwischen No Wave, Post-Punk und Noise verortet (…) harscher Rock trifft auf partiell an MALARIA! und PIXIES erinnernden Gesang, und wo andere Bands sich im Post-Punk-Genre mit reduzierter Duobesetzung hinter viel Elektronik verstecken, ist hier alles handgemacht ...«

---
ASTRO CHILDREN was founded in 2010 in Dunedin, New Zealand by Millicent Lovelock and Isaac Hickey while they were still in high school. Their sound has gone through many evolutions over the years, drawing inspiration from from punk, shoegaze, noise, and pop, with often snide and cutting lyrics teaming with literary references and feminist undertones. Following their 2018 tour of Europe and the UK, factors arising from COVID-19 and geographical separation turned what was supposed to be a short hiatus into one that lasted almost four years, but the time has come to start a new chapter for the band, and Berlin will be the first city to bear witness.
"Meandering, arrogant, and dreadful" - an anonymous reviewer in Millie's dream
---
Gefördert von: Der Beauftragten der Bundesregierung für Kultur und Medien ("BKM") und der Initiative Musik.
---

fb-event: facebook.com/events/424724256258974